1.1 GB
♦ Release Date: December 13, 2018
♦ Genre: Adventure, Puzzle, Arcade (Platform), Art, 2D, 3rd Person
♦ Edition type: License by GOG
♦ Game version: 1.0 (25839 by GOG)
♦ Platform: Windows
♦ Language: Russian (RUS); English (ENG); German (DEU); French (FRA); Spanish (SPA); Portuguese Brazilian (POR-BR); Chinese Traditional (ZHO-Hant); Simplified Chinese (ZHO-Hans); Korean (KOR); Japanese (JPN)
♦ Crack: Not required (DRM-free)
System requirements:
Minimum
Operating system: Microsoft Windows 7 or later
☛ Processor: Intel Core 2 Duo E6750 (2 * 2660 MHz) or equivalent / AMD Athlon 64 X2 Dual Core 5000+ (2 * 2600 MHz) or equivalent
RAM: 4 GB RAM
☛ Video card: NVIDIA GeForce GT 430 with 1 GB VRAM / Radeon HD 5570 with 1 GB VRAM
☛ Free hard disk space: 3.2 GB
Description:
Gris is a naive girl, locked in her own world because of the pain that has enveloped her in reality. Her grief is embodied in a dress that gives different abilities, allowing you to better navigate your world. In the course of the plot, Grice emotionally grows stronger and begins to see his world a little differently, opening up new and new ways …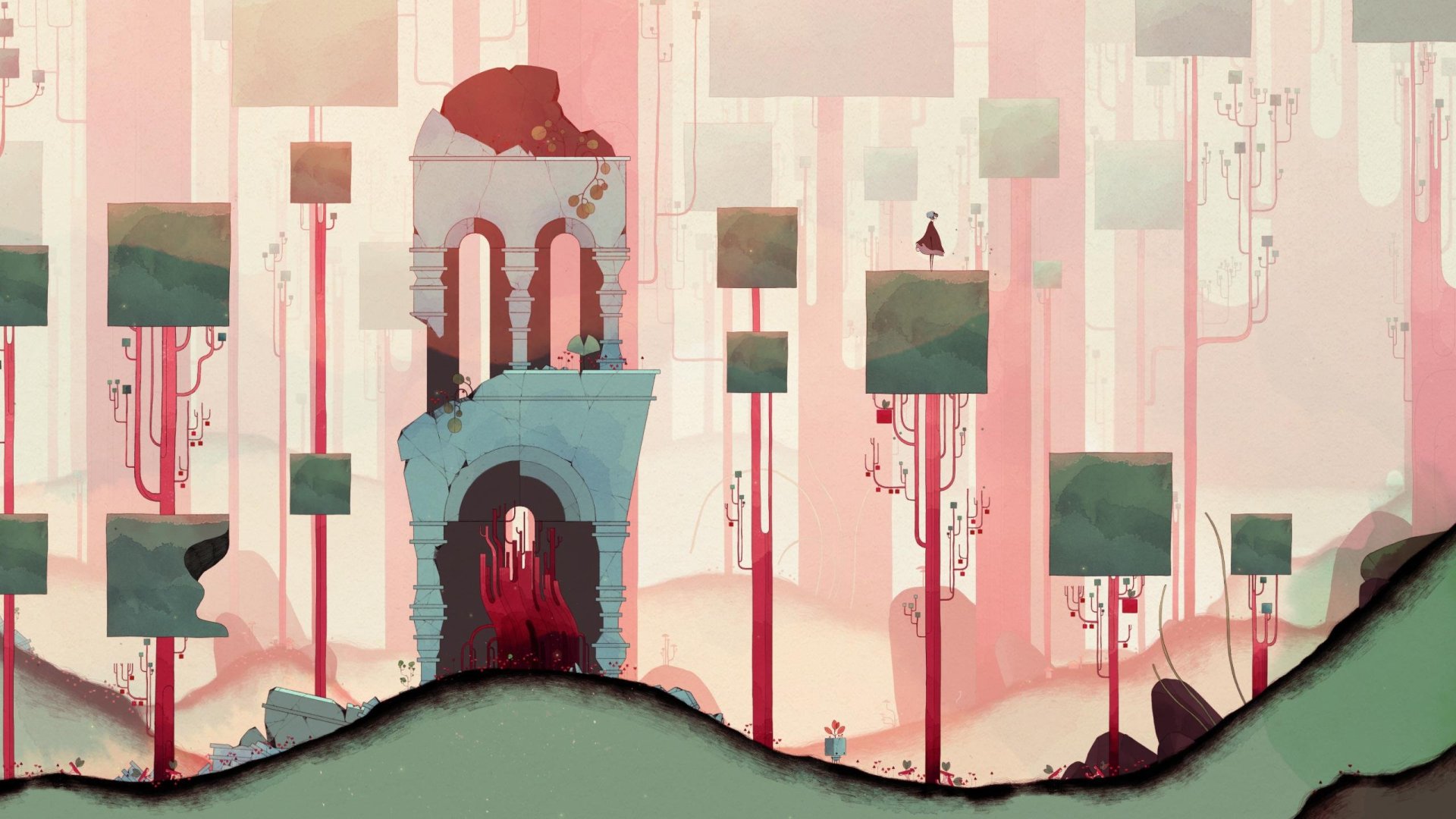 Game features:
✔ GRIS is a meditative and clever game in which you do not need to be afraid of death, nervous breakdown or oppressive atmosphere of danger.
✔ Simple puzzles, platformer elements and optional tests.
✔ There is almost no text in GRIS, only small control tips written in understandable common symbols. Anyone can play this game, no matter what language they speak.
✔ A carefully thought-out and animated world awaits you, while your ears will caress the finest musical modulations and charming vocals from the Barcelonaist band Berlinist.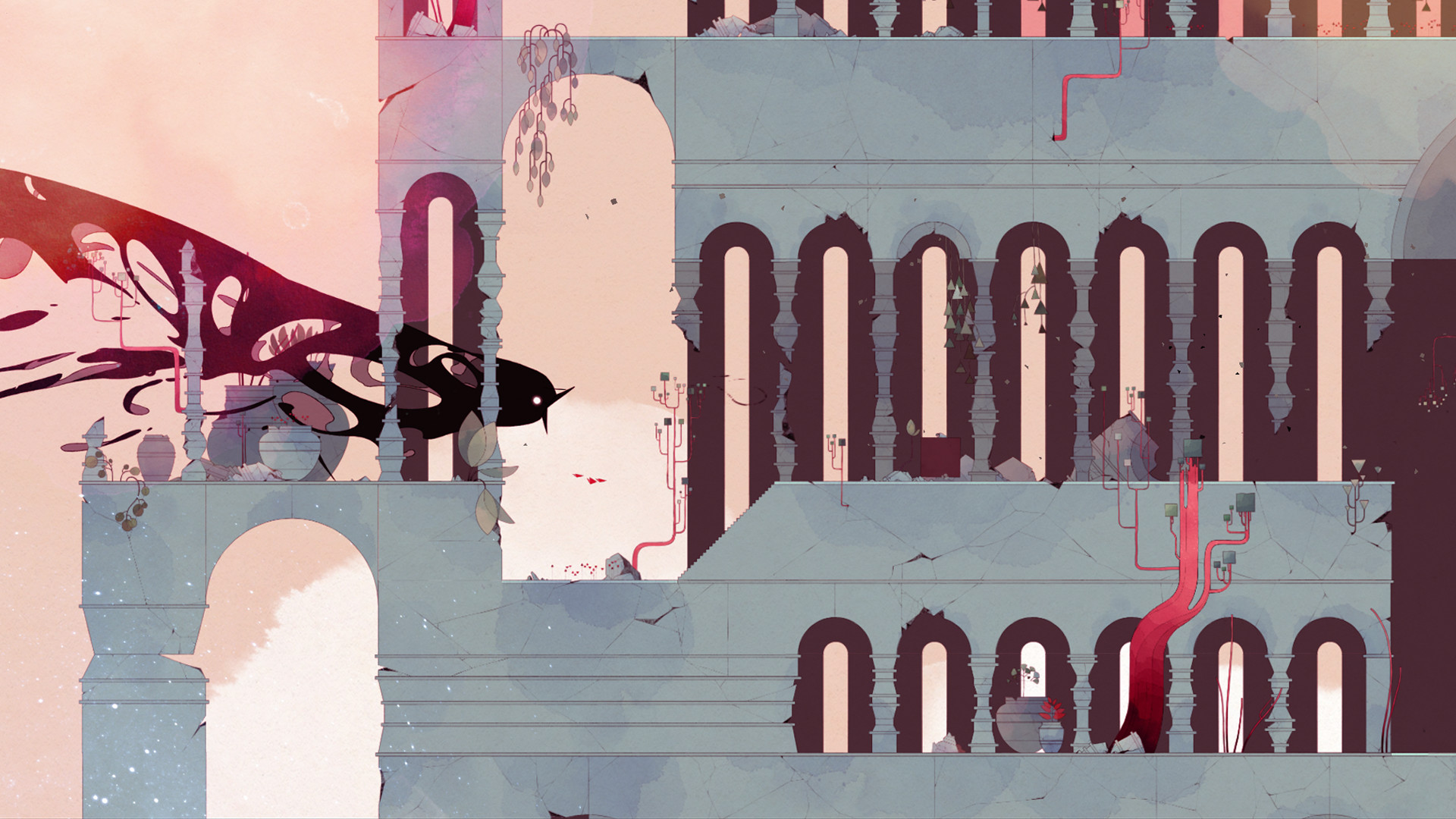 The procedure for installing and running the game
① Run setup_gris_1.0_ (25839) .exe.
Install the game in your preferred directory, following the instructions of the installer.
③ Click on the game shortcut on the desktop, launching it as administrator (Right-click on the shortcut ⇛ Properties ⇛ Compatibility ⇛ Run this program as administrator).
④ To know the boundless gave of world art in an elegant Spanish adventure, full of inner pain, experienced suffering and bright hopes.